Huge panel
All segments
Dynamic and growing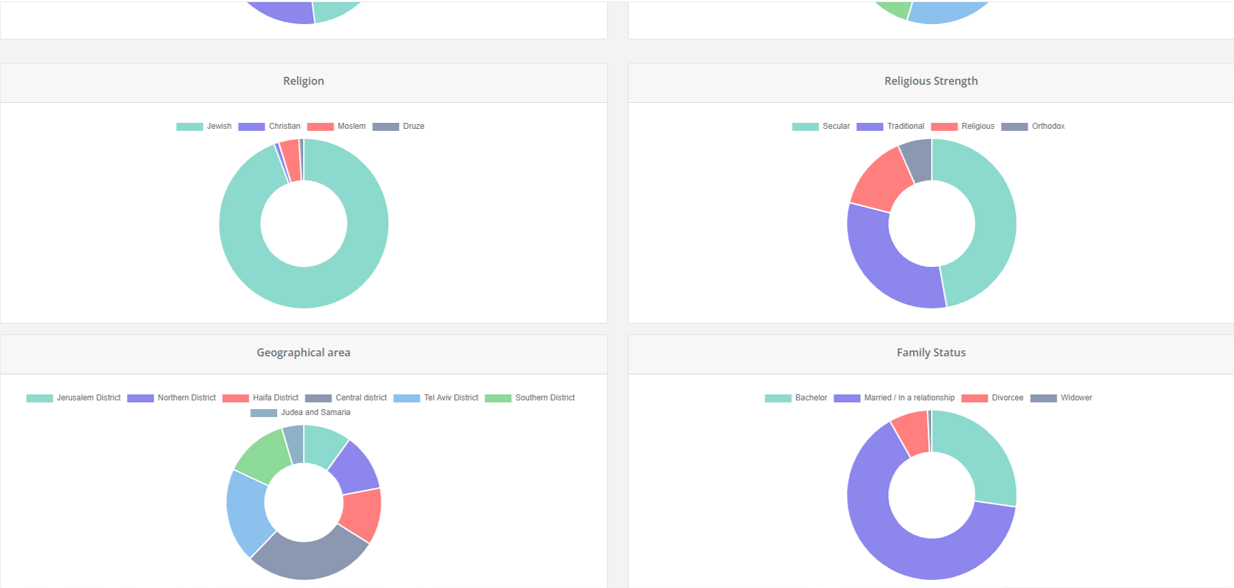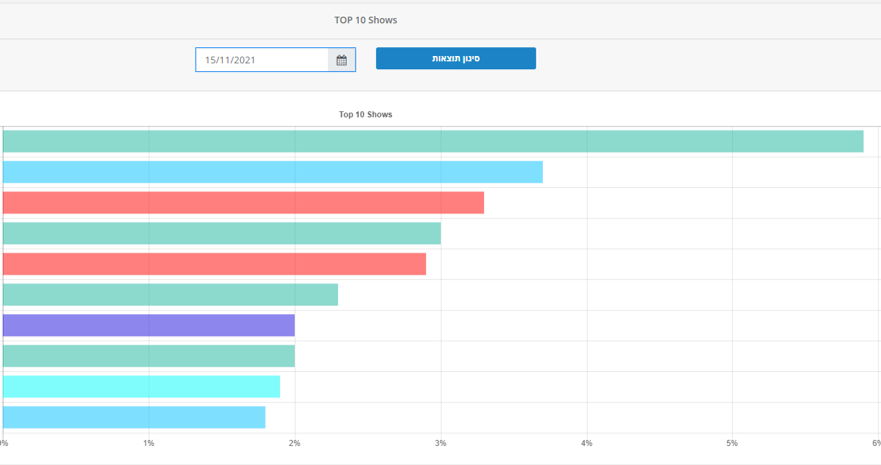 All information divided into programs.
What is the best program?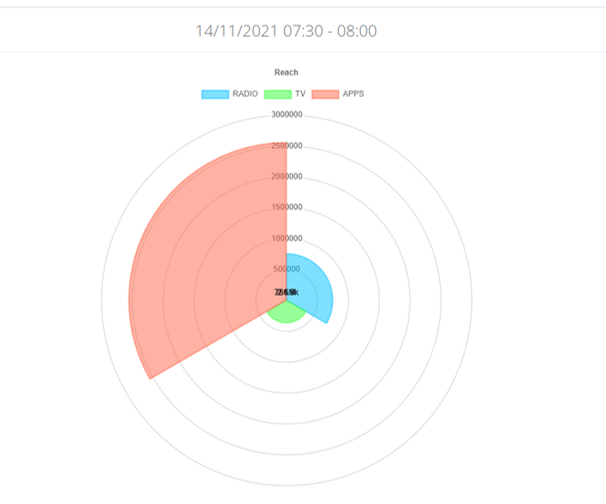 Cross platform measurment
TV - Radio - Digital
Apps
Google serch
Web sites
All data - one screen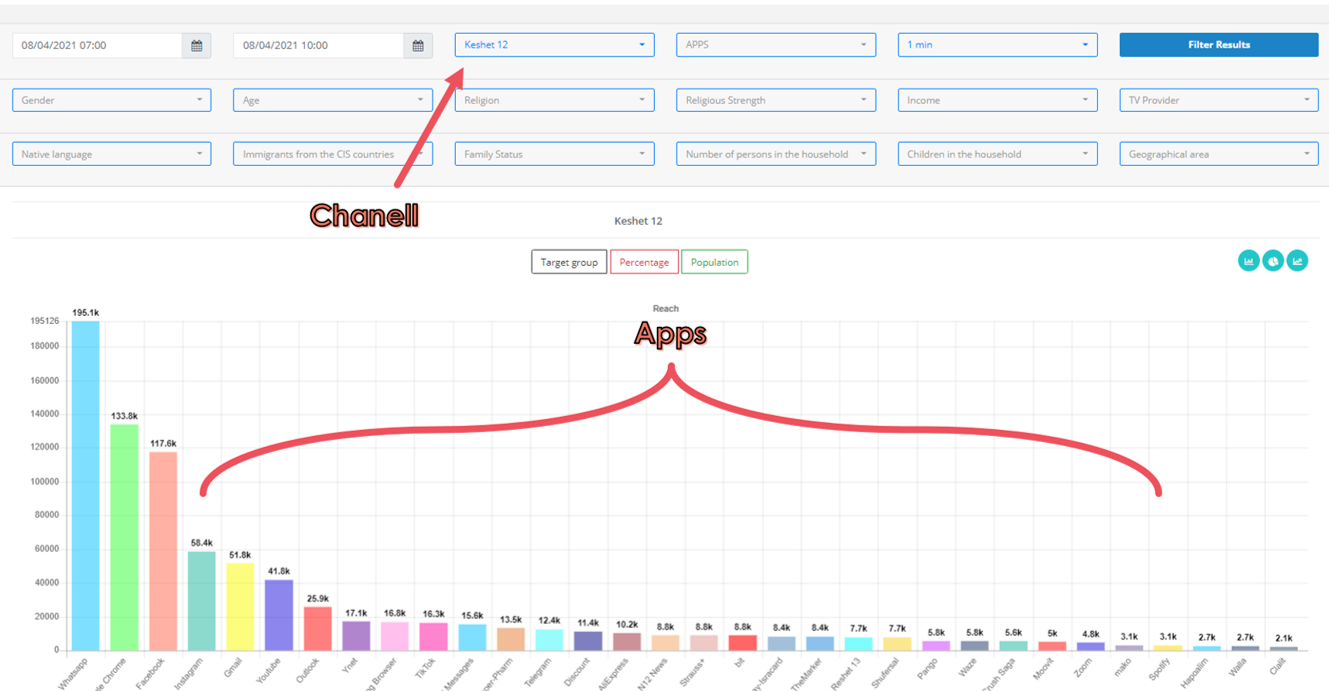 While pepole watching,
their eyes in another screen...
Where really was your target audience?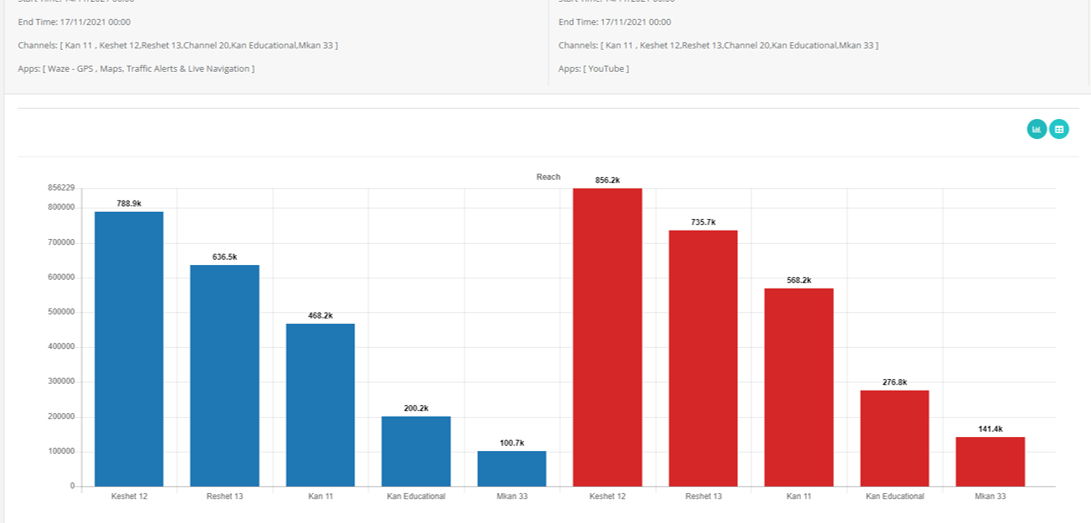 Compare
All types of comparisons and Segments.
Test yourself against the competition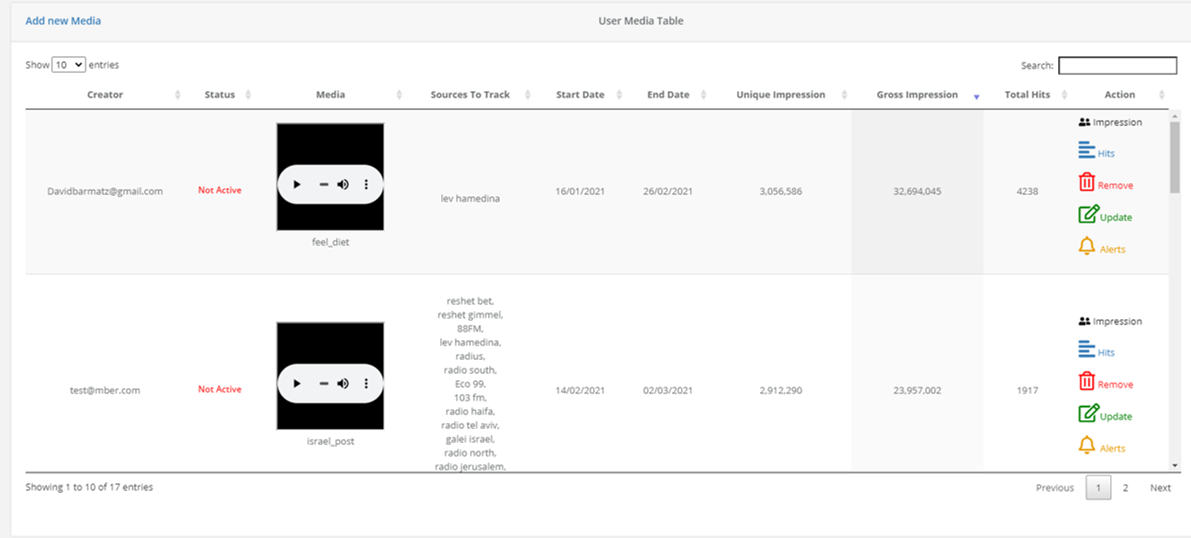 Track yor AD's
on line
all data about your exposure at all platforms.
Max your influence